I love pumpkins and sugar cookies.
So since these sugar cookies are shaped like pumpkins, they're pretty much my favorite.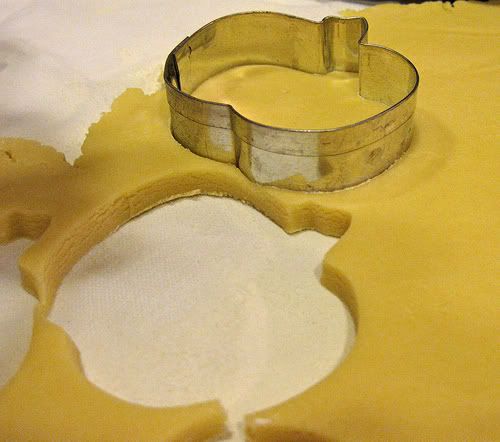 My mom made pink frosting. I laughed and asked her why. She said she didn't know.
So we had pink pumpkins, pink moons and pink leaves. I guess they turned out pretty cute anyway.
I've been keeping really busy lately. Working, doing homework, and eating lots of sugar cookies and ice cream.
And I'm exhausted. I slept in until 1pm today. Yes, I slept for 13 hours. And yes, all I've wanted to do since I woke up is crawl back into bed. Maybe I'm coming down with something? Or maybe I'm just lazy...
The main reason for this post was so I could give a quick update on the boy:
He just had his last transfer. He will be finishing up his final two months in Bratislava. Final two months! Ah, I can't believe it!