So, I'm embarking on the Project Life journey this year. I was a little late getting started due to our move, but I'm caught up now and don't plan on getting behind again! I like Project Life because its like an interactive journal. A journal with photos, pretty paper, buttons and ribbons, in addition to words. A couple things that I have found helpful are my
365 project
and the
Momento app
. They help to make sure I'm documenting something everyday. Both are highly recommended. As for printing photos, I'm in a rut and could use some help. My
favorite place
to print photos and develop film went out of business recently and I really, really dislike the print quality at Walmart and Walgreens so if anyone has a place that they LOVE with reasonable prices, please please please let me know! As of now, I'm printing my photos out on my home printer and I'm almost out of ink so I need to figure out a solution quick!
Anyway, I've really enjoyed Project Life thus far and hope to share my weekly layouts here.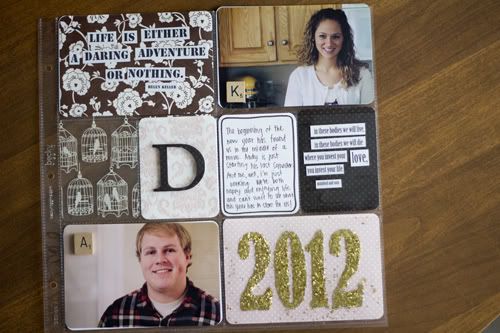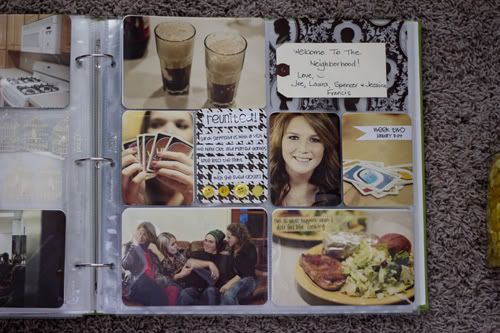 To learn more about project life,
click here
and scroll to the bottom of the page.