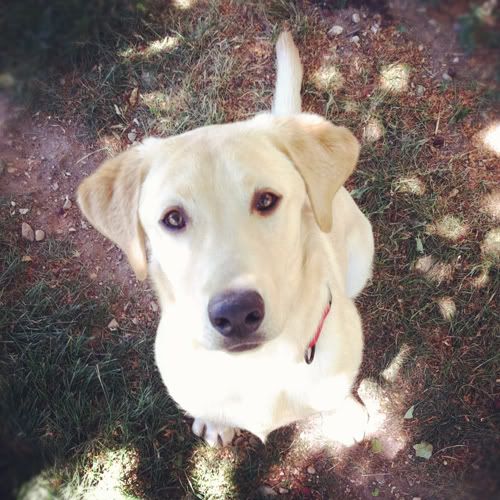 meet rue. short for rudy. the newest member of our little family.
let me start by saying i did not want a dog. i'm still not sure i want a dog. but rue sure is cute and he has kind of stolen my heart.
it's sort of a long story but we ran into this little guy about a month or so ago when we were riding bikes on the east side of town. and after a series of events that happened completely by accident, we ran into him again last friday at the animal shelter. and i knew it was fate.
call me crazy, but i don't believe in coincidences.