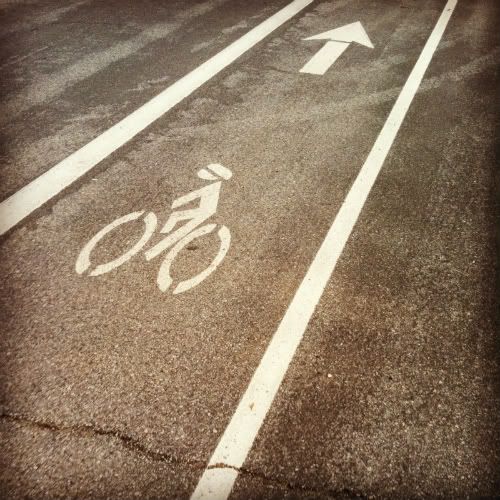 ...like sunday afternoon bike rides
that really make me happy.
and sometimes i have to think about the little things that make me happy
to get me through a tough work week.
sorry i've been a little MIA as of late.
things are good here. busy, but good.
i'm hoping to be back in full blogging force
...starting now.