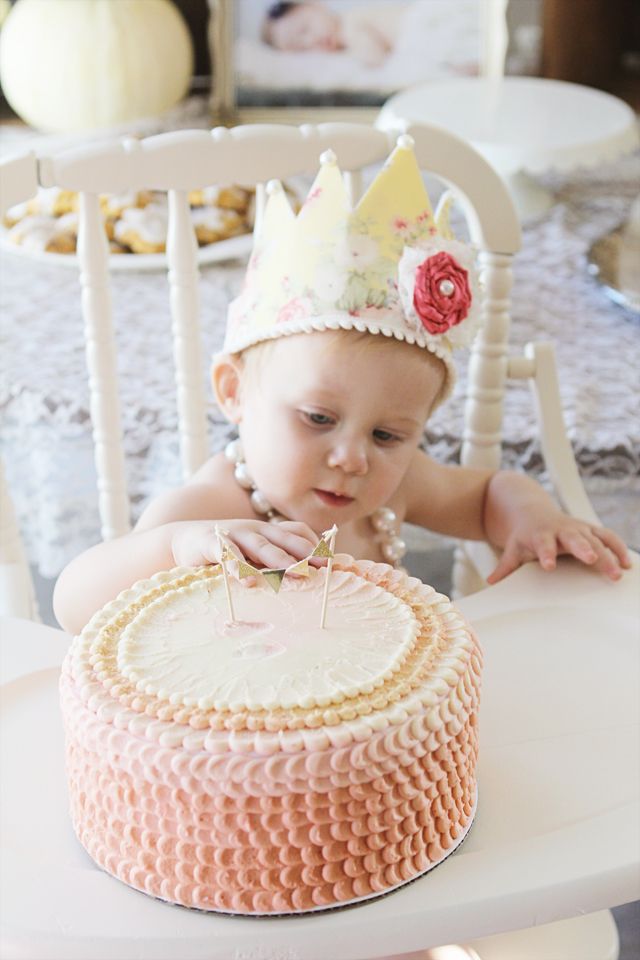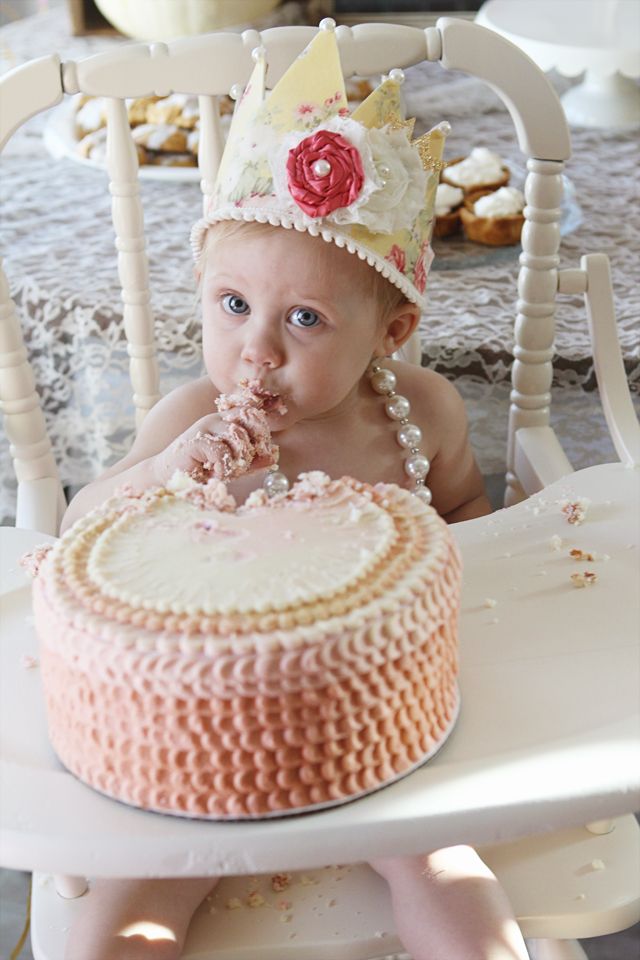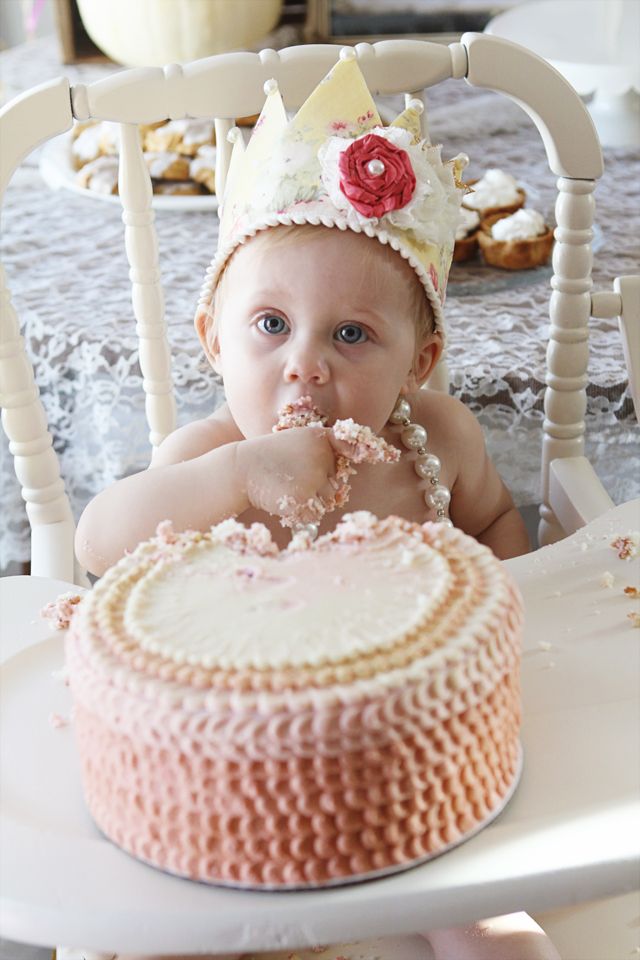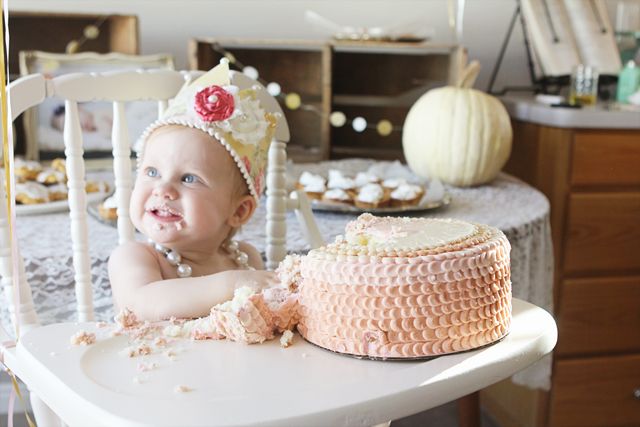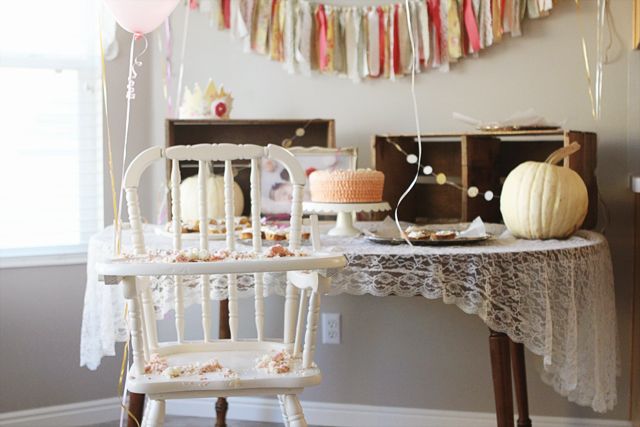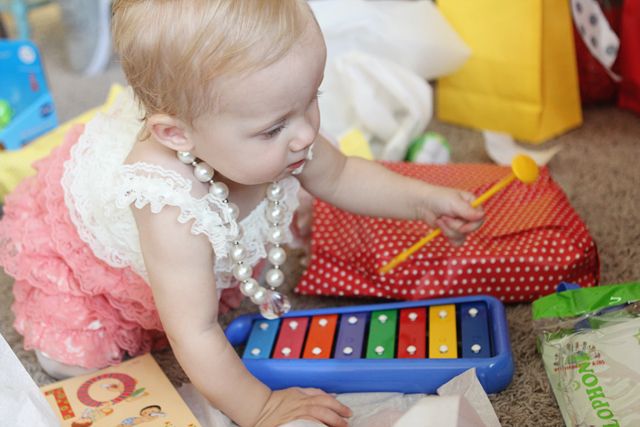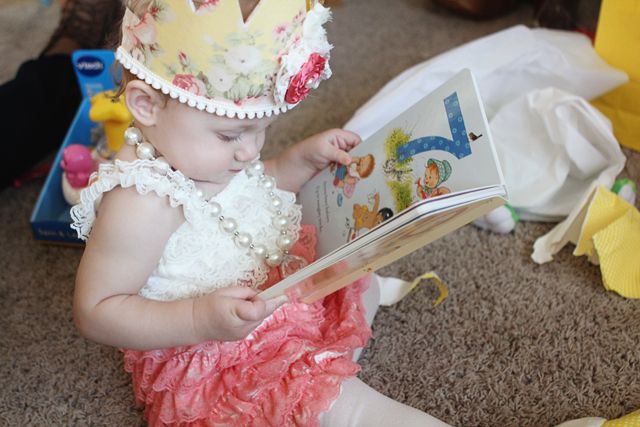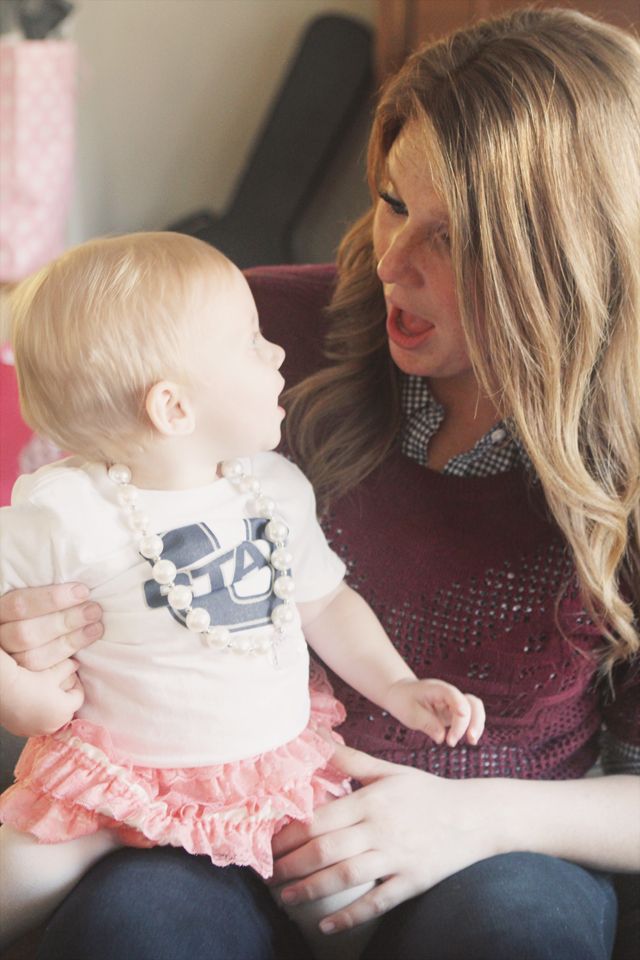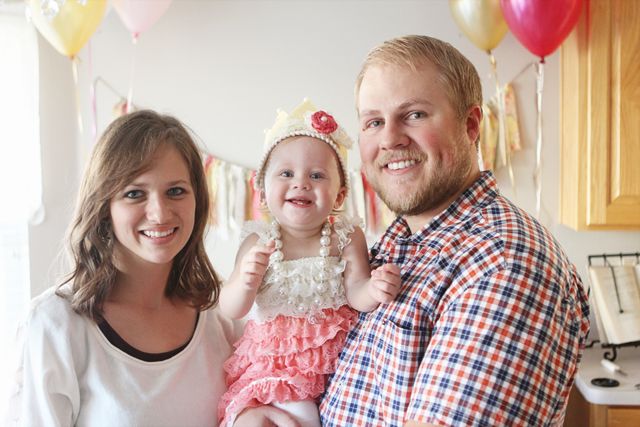 this little beauty turned one last week. i can't even believe it!
she currently has five teeth, with two more working their way through. she loves getting into everything she shouldn't and she'd choose measuring cups and empty boxes over toys any day. she loves fruits, ice cream, and spaghetti. no walking here yet, but i figure we better enjoy it while it lasts!
a big huge thank you to my mom for helping me with everything, to jamie for the delicious cake and to everyone who took control of my camera and took pictures for me to enjoy!