you should listen to rocky votolato.
he is absolutely amazing.
his music is so so good and he is even better live.
i can't even begin to express my love for his music.
and its strange really...i don't know why i am so passionately in love with his music...
i just am.

this was the second time we'd seen him.
it was awesome because it was a very intimate living room show.
i can't wait until he comes back.
you better believe i'll be there.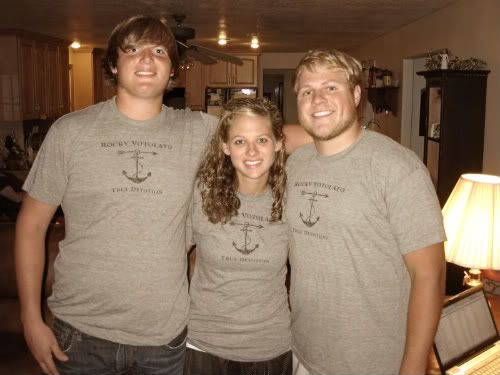 i apologize for the fan you can hear every so often.
more videos from this night are located
here
.