I can't believe Christmas is only a few days away. I'm ready though. Almost.
I still need to listen to more Christmas music. And watch some more Christmas movies. And bake star- and tree-shaped sugar cookies.
This year I realized that Christmas decorations can be pricey. Luckily, Andy and I used my grandma's old tree. The ornaments and decorations for the tree were given to us by my boss who got all new decorations this year and was going to throw these out. Basically all of our Christmas decor was either given to us, thrifted, or made.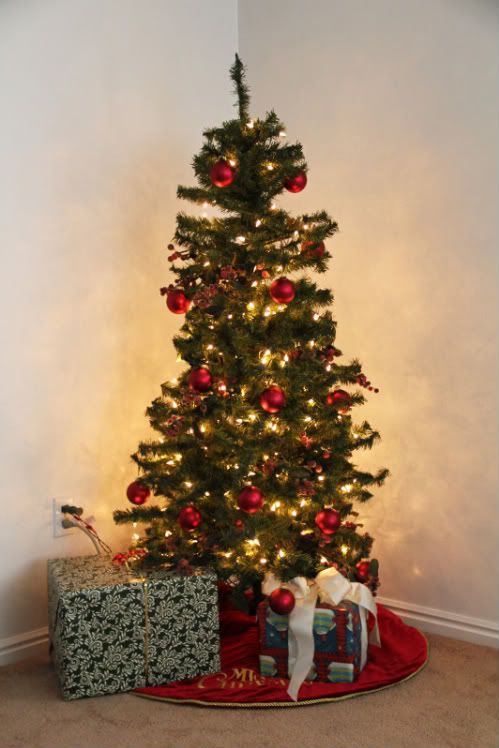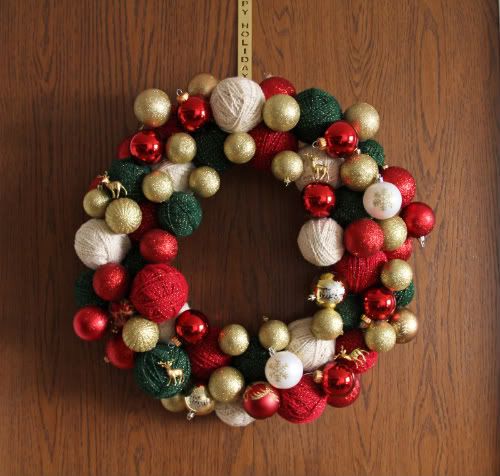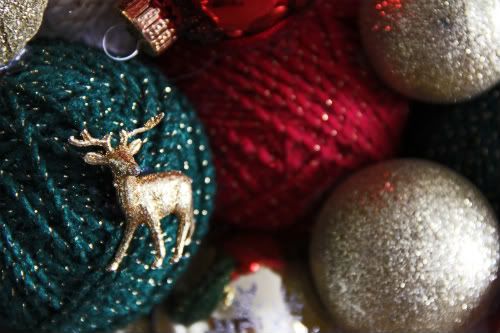 tutorial here
tutorial here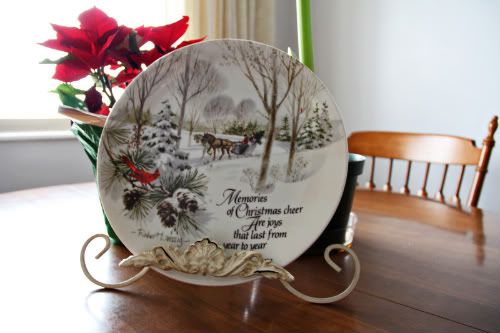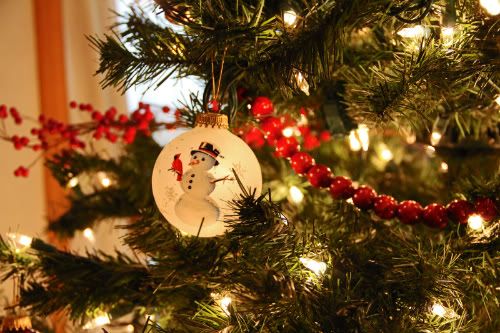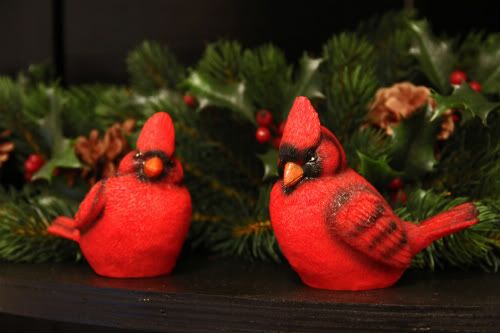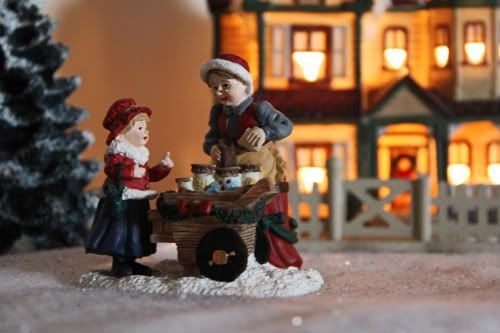 I'm sure looking forward to building up my holiday decoration collection.
Maybe next year our apartment will be a little more festive!