We spent last Saturday night with this cute couple down in Salt Lake. This is Nate and Ali. He is from Illinois and she is from Arizona. And they are getting married at the end of the month. Unfortunately we can't make it to Arizona for the wedding, so this was our last little get together before they tie the knot!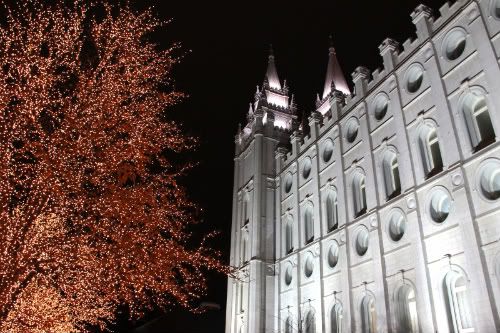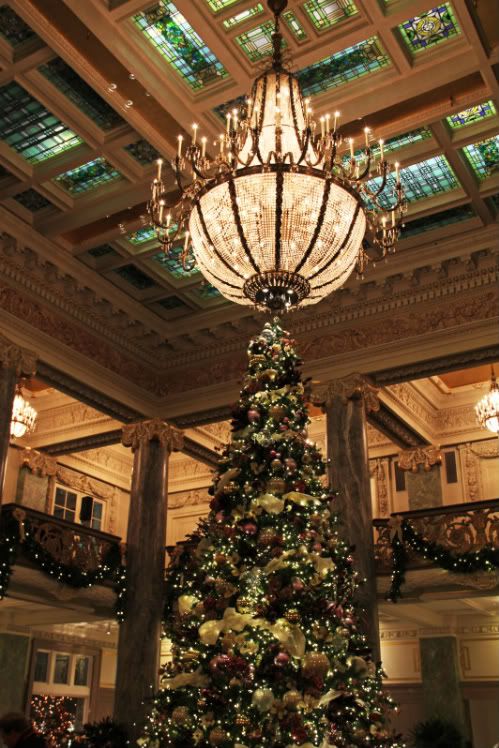 (Laska = Love ...in Slovak)
We're looking forward to many more great adventures together!