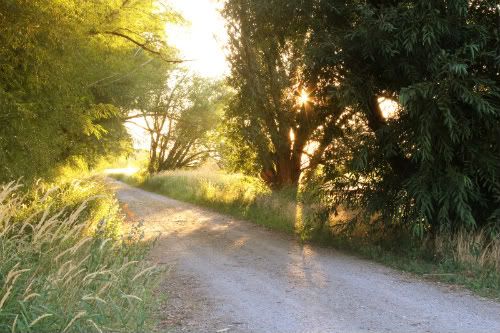 I'm ready for you. The sun is going to bed earlier and the air is feeling ever-so-slightly cooler.
Today was beautiful.
Now I know September probably has quite a few more hot days in store for us, but we're heading into my favorite part of the year and I can hardly wait!