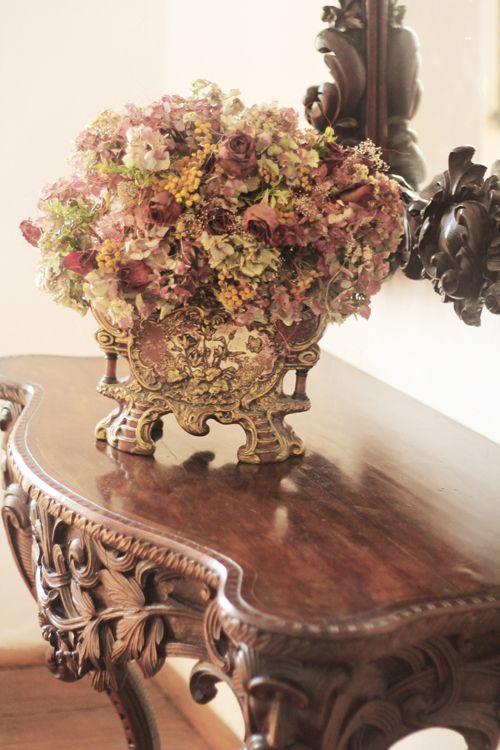 from kosice we made our way to banska bystrica. while here, us girls were introduced to lucia. she is from zvolen which is just twenty minutes outside of banska. i absolutely loved lucia. she served an lds mission to salt lake city and so she spoke really good english. and she was hilarious!
we also visited bojnice castle while we were staying in banska. and again, just like the other castles we had visited, i loved it. absolutely beautiful.
i will always remember banska as the place that had ice. the mcdonalds in banska was the very first time i had ice in europe! for those of you that don't know, i love love love ice in my drinks. and the lukewarm water and soda was just not cutting it. people over there don't use ice. in fact, i would get the strangest looks from people when i would ask for it. even the mcdonalds workers were confused and only dropped like two pieces of ice in my drink. but those two pieces were all i needed. it was so refreshing. also, our hotel in banska had a fridge/freezer. you better believe i took advantage of that and froze multiple water bottles. and it was great, even though it only lasted a day.