so, the following photos are from andy's mission. for those of you that don't know, andy served an
lds mission
to slovakia in 2007.
i
may be
getting a little excited because in a few short days we
may be
leaving to europe to visit a country that was home to andy for a couple of years. i say
may be
because i still haven't received my passport and i'm getting a little anxious because, after all, it is kinda mandatory. eek! i'm keeping my fingers crossed!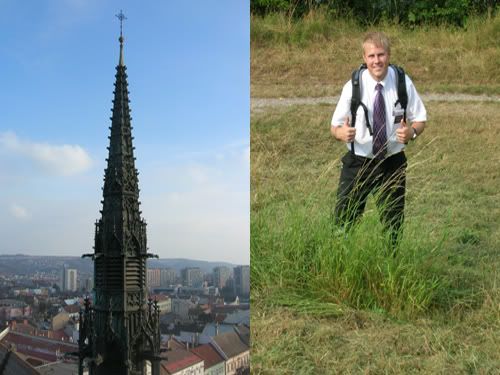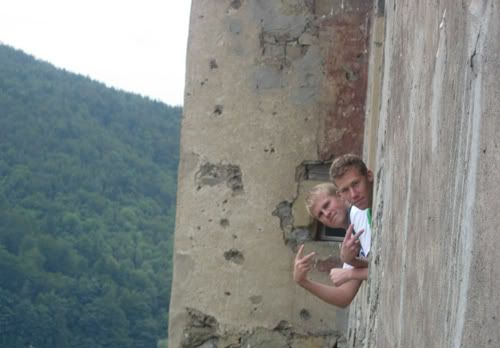 the two fellas in black (besides andy) in this last photo are krace maw and taylor wade. those three served as companions for awhile. we are going to be accompanying them (along with their spouses) on this adventure and i couldn't be more excited. we decided to join them last minute but i'm so glad we did. i can't wait to experience this part of the world!